Commercial
Courtesy Gas can offer your business the most affordable propane prices, guaranteeing you will never run out of fuel! If you have a fleet of forklifts or a farmer with a lot of grain that needs to be dried, we can serve you reliably and efficiently. The trained professional at Courtesy Gas can help design and install a propane system to meet your business's needs.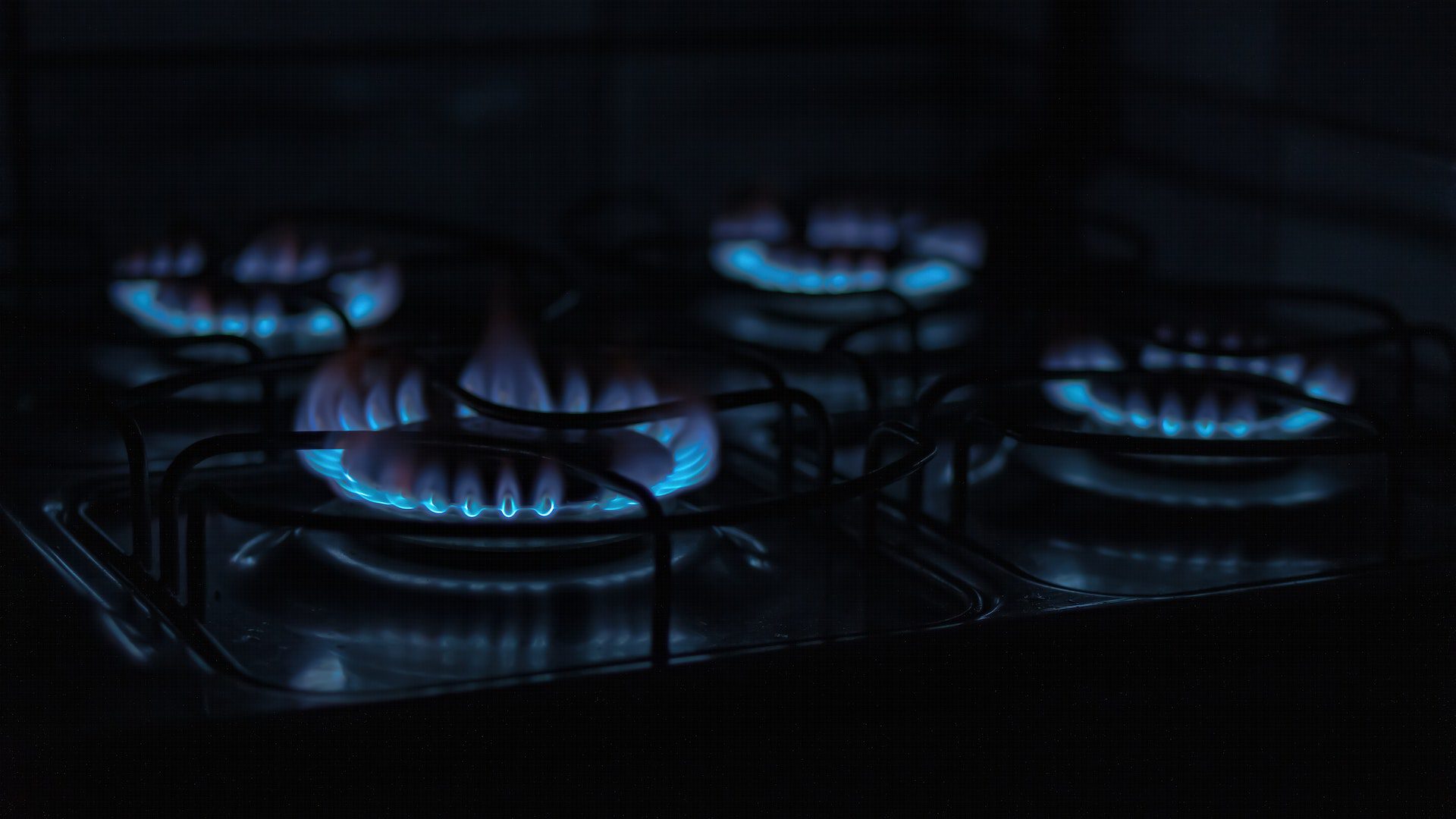 About Commercial Propane
Our commercial propane is the perfect energy source if your business is developing green initiatives. It is a green fuel that emits fewer lifecycle greenhouse gasses than gasoline and diesel. We are your energy expert for all your commercial, industrial, and agricultural needs.
Connect with Us
To Learn about Commercial Propane
"*" indicates required fields